Dogwood Hills KinderCare
Address:
8039 Union Hill Rd
,
Canton
,
GA
30115
Ages: 6 weeks to 12 years
Open hours:
Center Director: Jessica Kay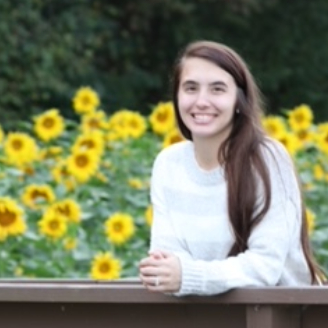 Meet Jessica Kay, Our Center Director
At KinderCare Since: 2021
Education: Associate Degree in Early Childhood Care and Education
Favorite Children's Book: The Giving Tree
Meet Jessica Kay! She is the Center Director at Dogwood Hills KinderCare in Canton, GA. Jessica attended Chattahoochee Technical College where she earned an Associate Degree in Early Childhood Care and Education. She has been with KinderCare for two years, and before that she was an assistant director. Outside of work, Jessica enjoys playing board games. Her favorite quote is, "Teaching is the profession that teaches all the other professions."
Frequently Asked Questions
What accreditations does KinderCare have?
Do you offer part-time schedules at Dogwood Hills KinderCare?
How does naptime work at Dogwood Hills KinderCare?
Do you support alternative diets?
Are meals included in tuition? Can I choose to send my child with lunch?
Does my child need to be potty-trained?
About KinderCare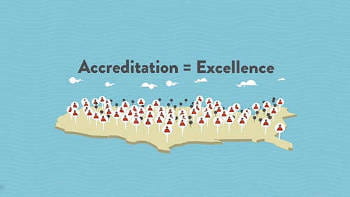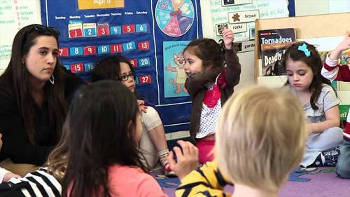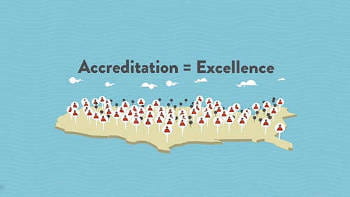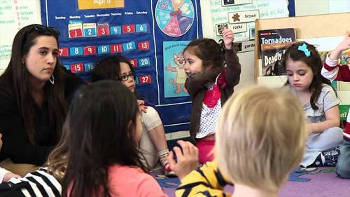 We're so proud!
AMERICA'S MOST ACCREDITED
Nationally only 10% of daycares are accredited - nearly 100% of our learning centers are. That's a big difference, and that means KinderCare kids are getting the very best. Here's why.
What Learning Looks Like
School-Ready
Our talented early-childhood teachers set kids down the path toward becoming lifelong learners in a positive, safe, and nurturing environment.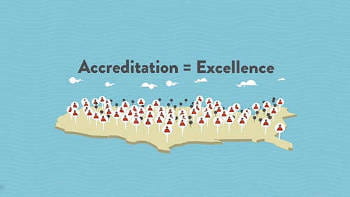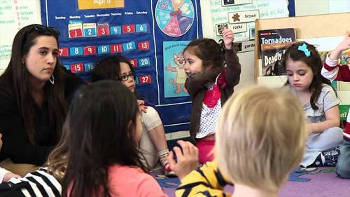 Our Teachers
We're the only company in early childhood education to select teachers based on natural talent. Being a great educator isn't enough though. KinderCare teachers are also amazing listeners, nurturers, boo-boo fixers, and smile-makers. Put more simply, we love our teachers and your child will, too.

Meet just a few of our amazing KinderCare teachers!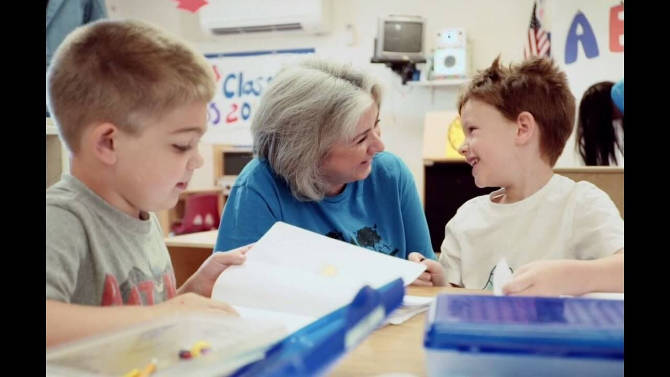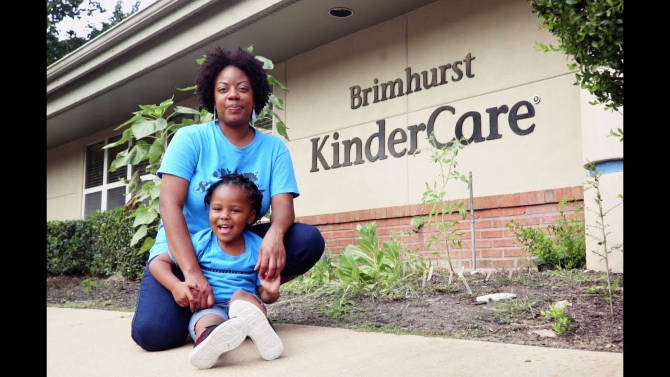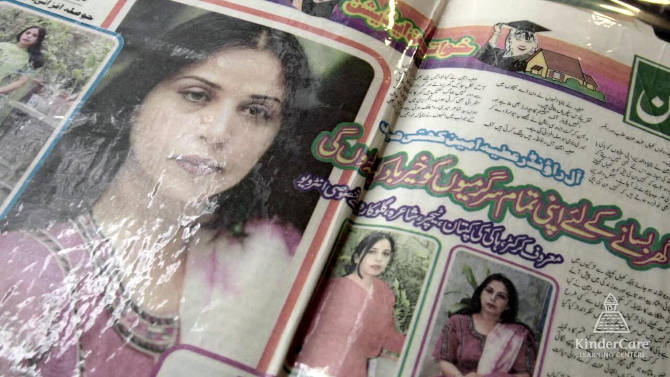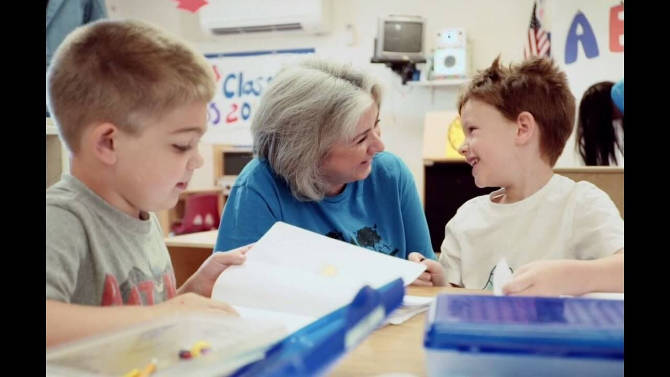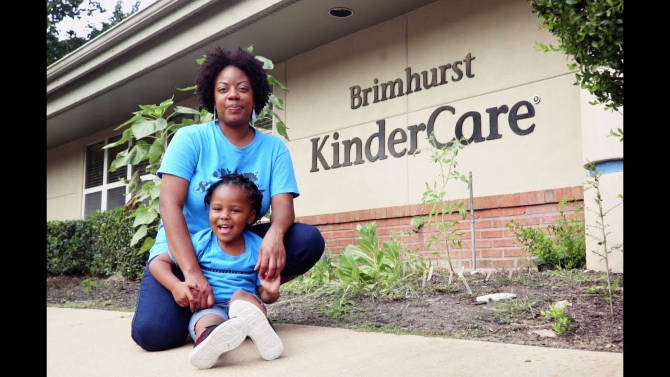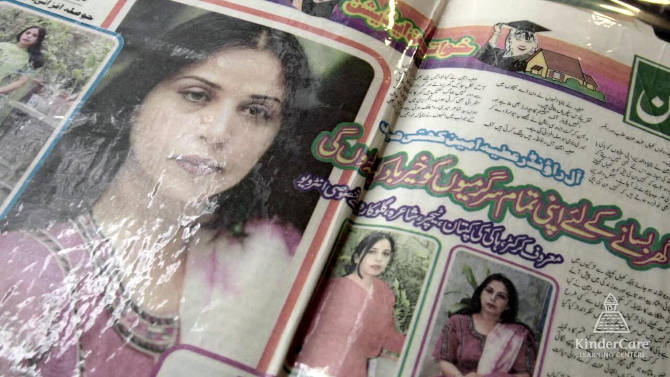 A KinderCare Teacher With An Artist's Heart
"My classroom is full of art!" says Mary Annthipie-Bane, an award-winning early childhood educator at KinderCare. Art and creative expression, she says, help children discover who they really are.
An Educator Dedicated to Making Readers
Soft-spoken, creative, and laser-focused on literacy, Alisha Jackson is a real role model for early childhood educators. "I am being the change I wish to see in the lives of children," she says. Watch and find out how she helps children find a love of books and reading.
This Top Educator Teaches With Her Whole Heart
Music is learning. It lights up everything" says this award-winning early childhood educator. Attiya Mirza is particularly adept at using music to teach: She recorded a pop album in her native Pakistan and was also the captain of the Pakistani national cricket team (leadership skills are extremely helpful in a class full of three-year-olds)!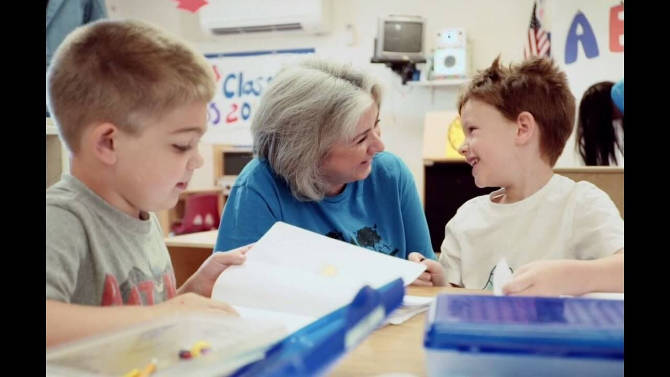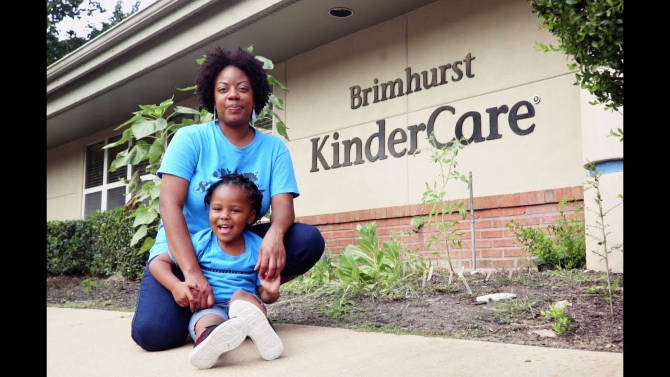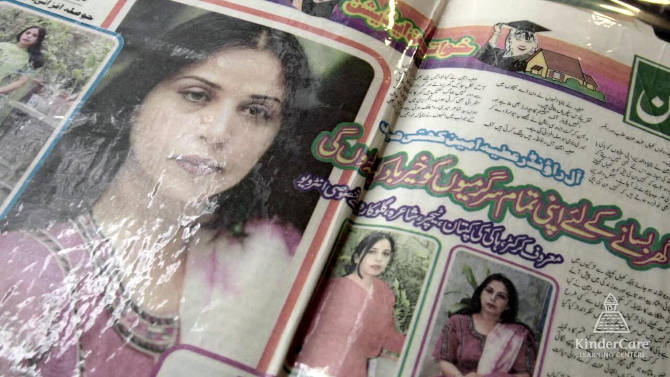 Gallup - Great Workplace Award
We put our best-in-class teachers in a best-in-class workplace. We're so proud to have been named one of Gallup's 37 winners of the Great Workplace Award. When you put great teachers in an engaging center, your children will experience an amazing place to learn and grow.

Who Are KinderCare Families?
They hail from hundreds of cities across the country from countless backgrounds, and proudly represent every walk in life. What our families have in common, though, is the want to give their children the best start in life. We are so proud to be their partner in parenting.
Hear from just a few of our amazing KinderCare families.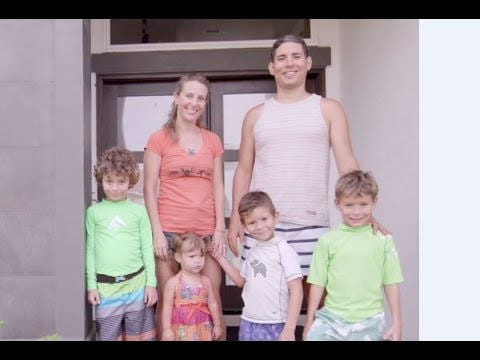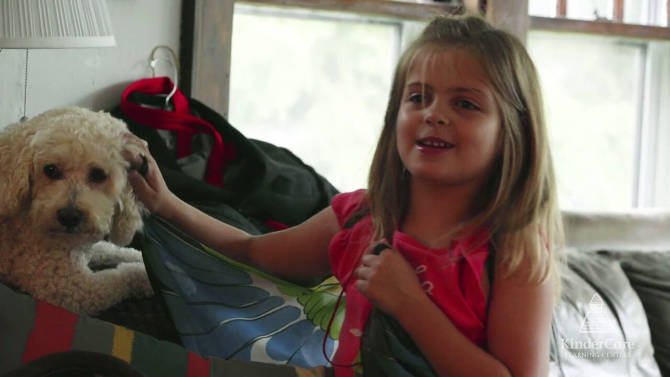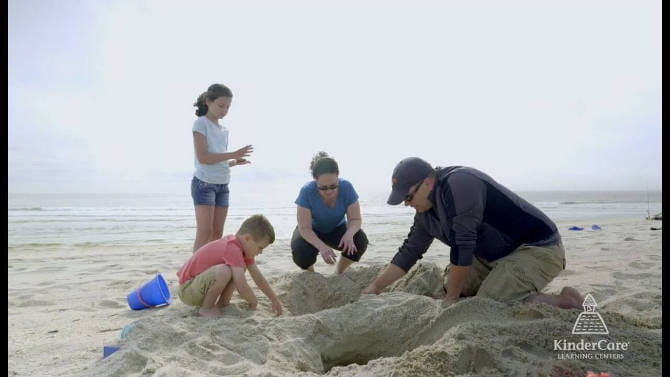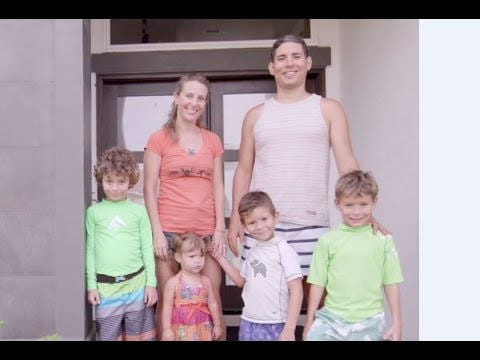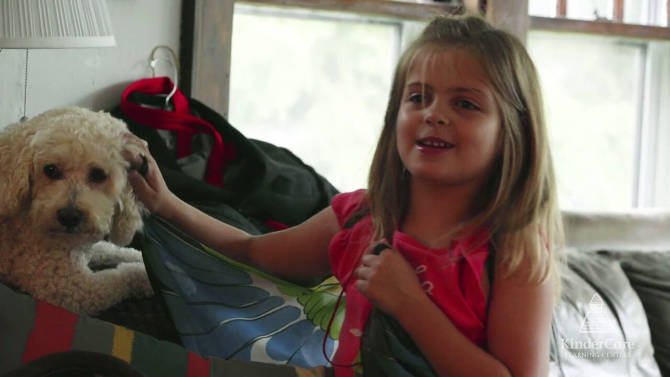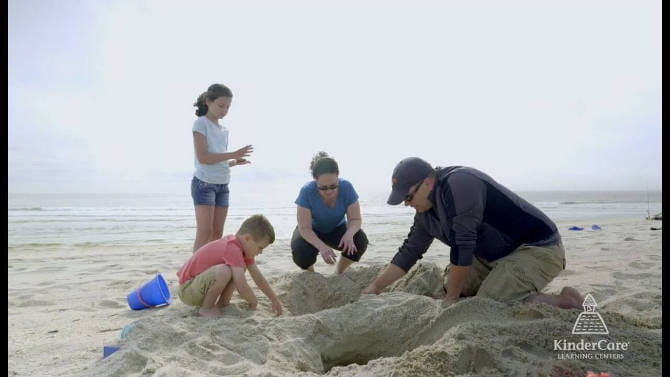 A Globe-Trotting Family Finds a Home in Houston
Four young children, four different passports, two languages, two full-time jobs…oh, and a few triathlons thrown in for good measure. Meet the globe-trotting Colettas—a family on the go.
This Inspirational Family Puts Love First
Music to our ears. Meet the Bachmans, an all-American, multi-racial family from Chicago who show us all what love is really about.
A Family That is Busy with a Capital "B"
When both parents are professionals, carving out some family "together" time can be a serious challenge. See how the Dorazios do it—from Taco Tuesday to trips to the shore.