Friendships at KinderCare
Meet Faizaan and Lucas
These two are best buds who met in their classroom at a KinderCare Learning Center. They took their first trip to the zoo together and we followed along on their adventure! Watch these adorable kiddos meet a sloth, visit the monkey house (pee-yoo!), and summon their inner tiger.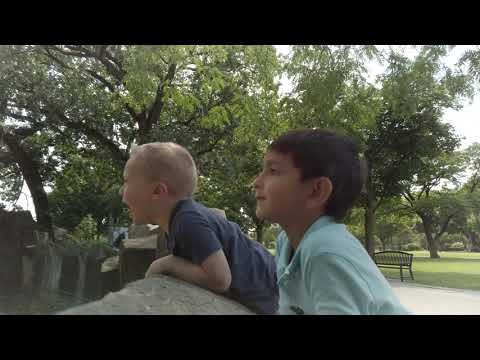 Friends for life. Confidence for life.
At KinderCare, we teach kids all the important stuff about being a great friend, like sharing, checking in when a friend is sad, and even talking about their own feelings! Imagine your child not only making lasting friendships here, but also learning how to be a best friend for life.